= Facility Information =
cucule cafe --- 1F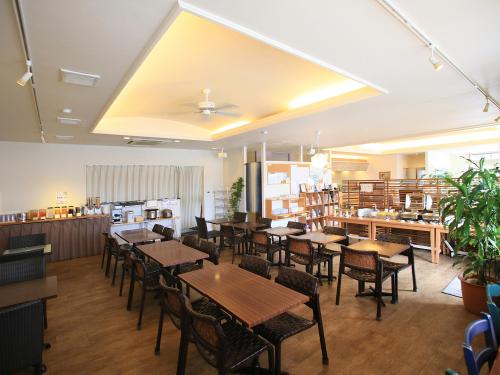 From 6:30 to 10:00, cucule cafe is used as a breakfast venue. From 10:00 to 23:00 , every guests can use here as a free lounge. We prepare welcome drinks here such as coffee, black tea, jasmine tea, and Hibiscus tea.

Hours for Breakfast | 6:30 ~ 10:00
Hours for Free Lounge | 10:00 ~ 23:00
Free Internet Section --- 1F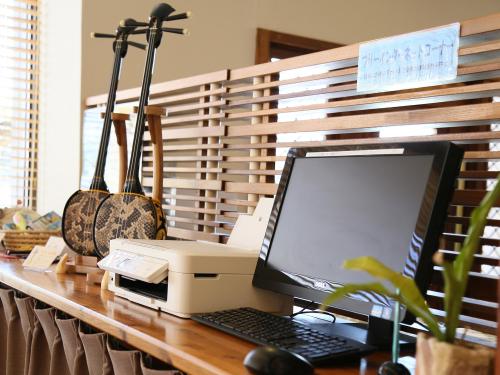 There is 1 desktop computer which can use internet and a printer which can print A4 size. Guests can use those items free of charge. Please make use of those to collect information for your trip!

Hours | 6:30 ~ 23:00
Drying Room for Diving Equipments --- 1F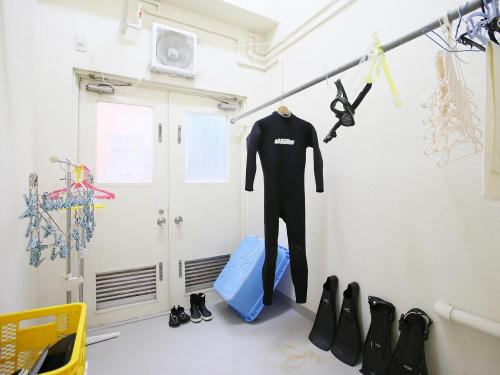 We have a drying room which guests can hang diving equipments and snorkels (Indoor). Also, there is a washing space outside of the property.

Hours | 24 hours
Shower Room --- 1F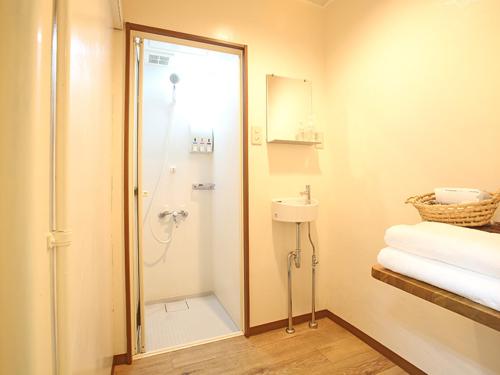 Guests can use before check-in or after check-out. Usage fee is 200 yen for 1 guest who stays at our hotel, 400 yen for guests who doest not stay at our hotel.

Amenities | Bath towel / Conditioner / Shampo / Body soap / Dryer

Hours | 10:00 ~ 23:00

Laundry Room --- 3F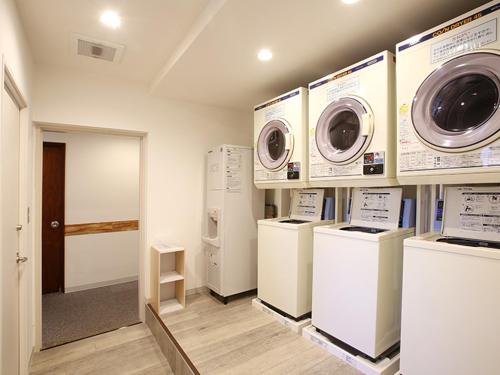 There are 3 coin-operated wash machines (300 yen for 1 time) and 3 dryers (100 yen for 30 mins). You can use detergent, softener, and bleach free of charge.
Also, this laundry room is equiped with a microwave, an iron, and an ironing board.
Ice Machine --- 3F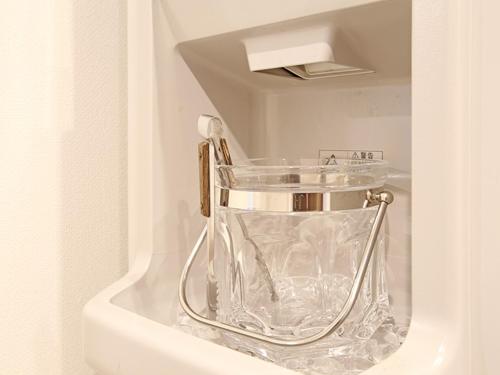 There is an ice machine in the laundry room.
We have ice pales, tongs, madlers as well.
Vending Machine --- 3F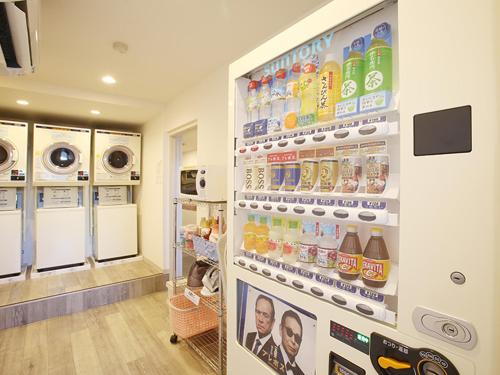 The vending machine is placed in the laundry room.
This machine does not sell alcoholic drinks.
Smoking Room --- 3F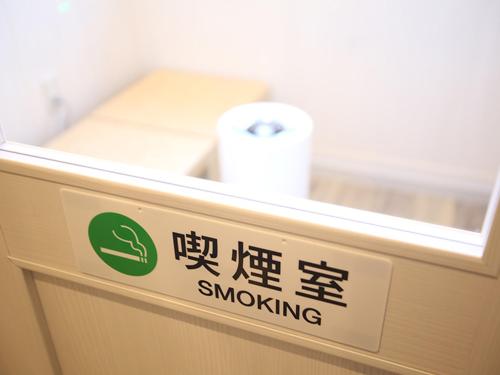 The smoking room is located in the laundry room.
Nursery School "Hibari no Hoiku" --- 4F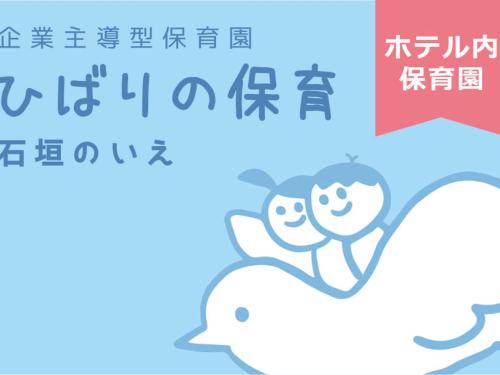 We have a nursery school at our hotel.
We offer hotel guests a temporary day-care service as well.
cucule terrace --- 6F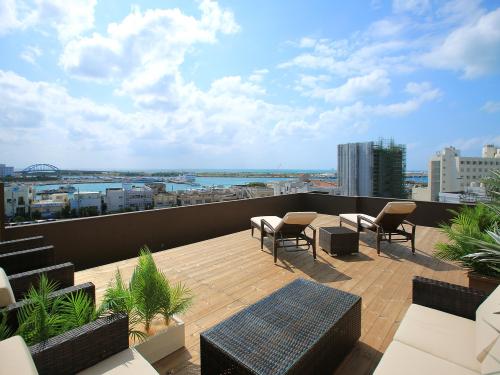 At hotel's rooftop, there is a terrace which guests can use for free. From the terrace, you can enjoy sun rise and sunset. You might be able to see fireworks and Southern Cross depending on seasons as well.
Also, we are planing to have an hotel's original event at this terrace.

Hours | 5:00 ~ 23:00
Parking --- Out of Property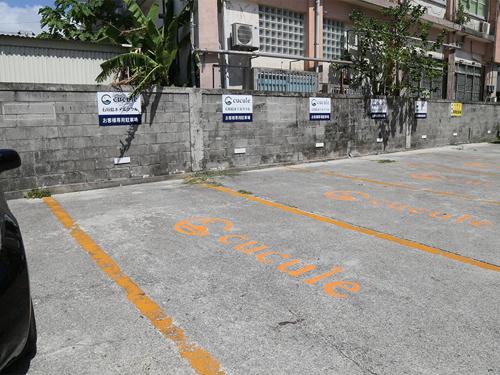 1 night (15:00 ~ 10:00) 500 yen (Reservation is not needed)
1st parking (In front of our hotel) Max 7 cars
2nd parking (1-minute walk away) Max 2 cars

Please check directions page for more details