= Service Information =
Luggage Storage Service for Anytime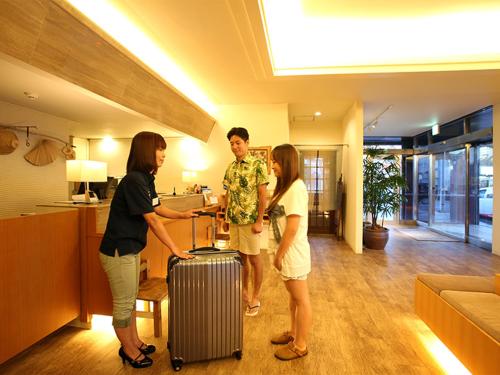 For guests staying at our hotel, we offer luggage storage service not only before check-in after check-out but also during the stay at the remote islands. After returning from the remote island once, you can also replace the baggage and leave the luggage again to go other remote island.
Hold only the necessary luggage, and please enjoy Yaeyama sightseeing without having heavy stuff.
Rental Bicycle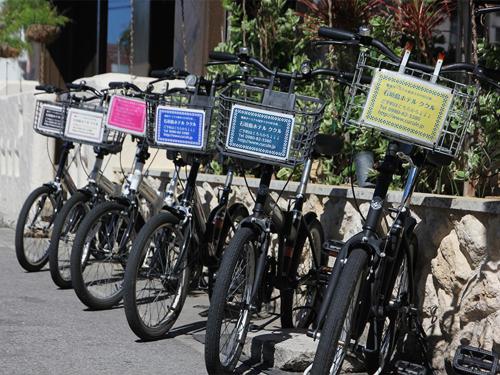 20 inch folding bicycles (8 bicycle) are available
(There is no child bicycle available)
Please use it for going around the city.

※ Please note that advance reservation is not accepted.
Welcome Drink (Free Drink)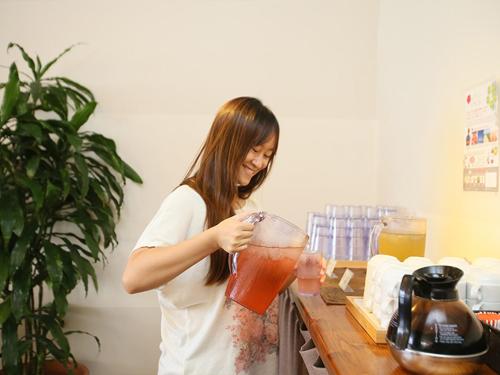 At the free lounge (6:30 to 10:00 breakfast venue), coffee, tea, jasmine tea, hibiscus tea and so on are available from 10: 00 ~ 23: 00 free of charge. Please enjoy.
Rental Beach Towel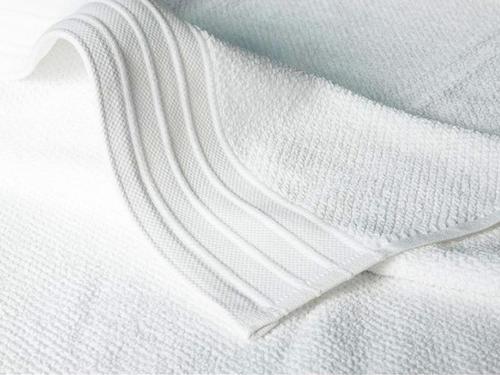 We prepare bath towels for beach, swimming and diving (1 towelvper person). Please ask the front desk when using.
Free Wifi Available throughout the Property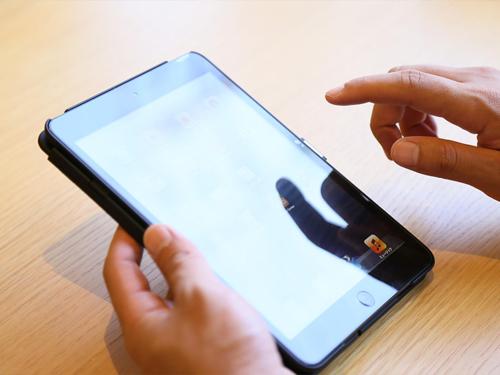 Wi-Fi is available free of charge in every rooms and all places in this hotel.
* We will not change the setting when using.
* We are not responsible for security, settings, defects etc. We apologize for any inconvenience.
Free News Paper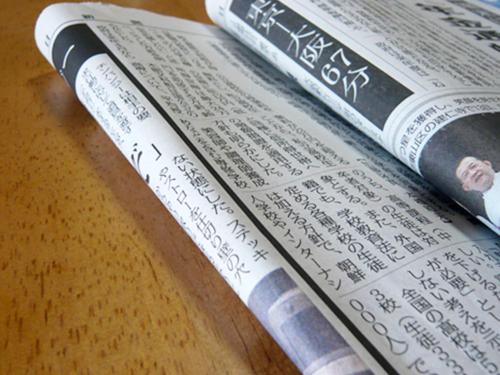 Next to front desk, we serve local news paper "Yaeyama Nippo" for free. Please use it for collecting information about Ishigakijima and Yaeyama or checking TV program column on that day.

*There is a limit on the number.